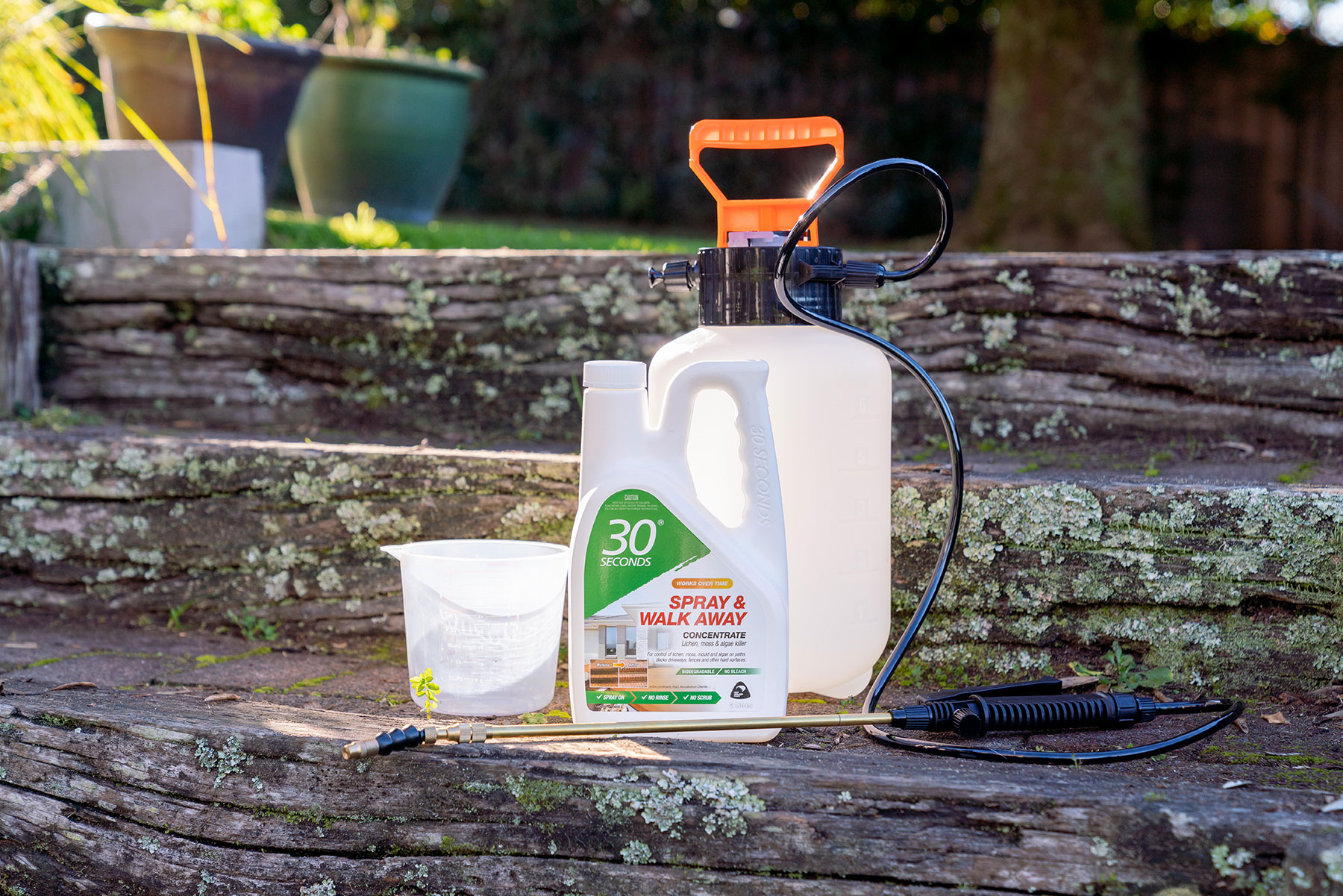 At Getson, "what we do" is to offer solutions and products that make life easier for the homeowner, maintenance and service professionals with those mundane tasks of cleaning and maintaining the outside and inside of properties/buildings.
By providing products and solutions for this sector from well known brands from across the globe, we believe we have the right solution for any task and at a cost effective level. This is why we have partnered with key recognised brands such as 30Seconds Ltd.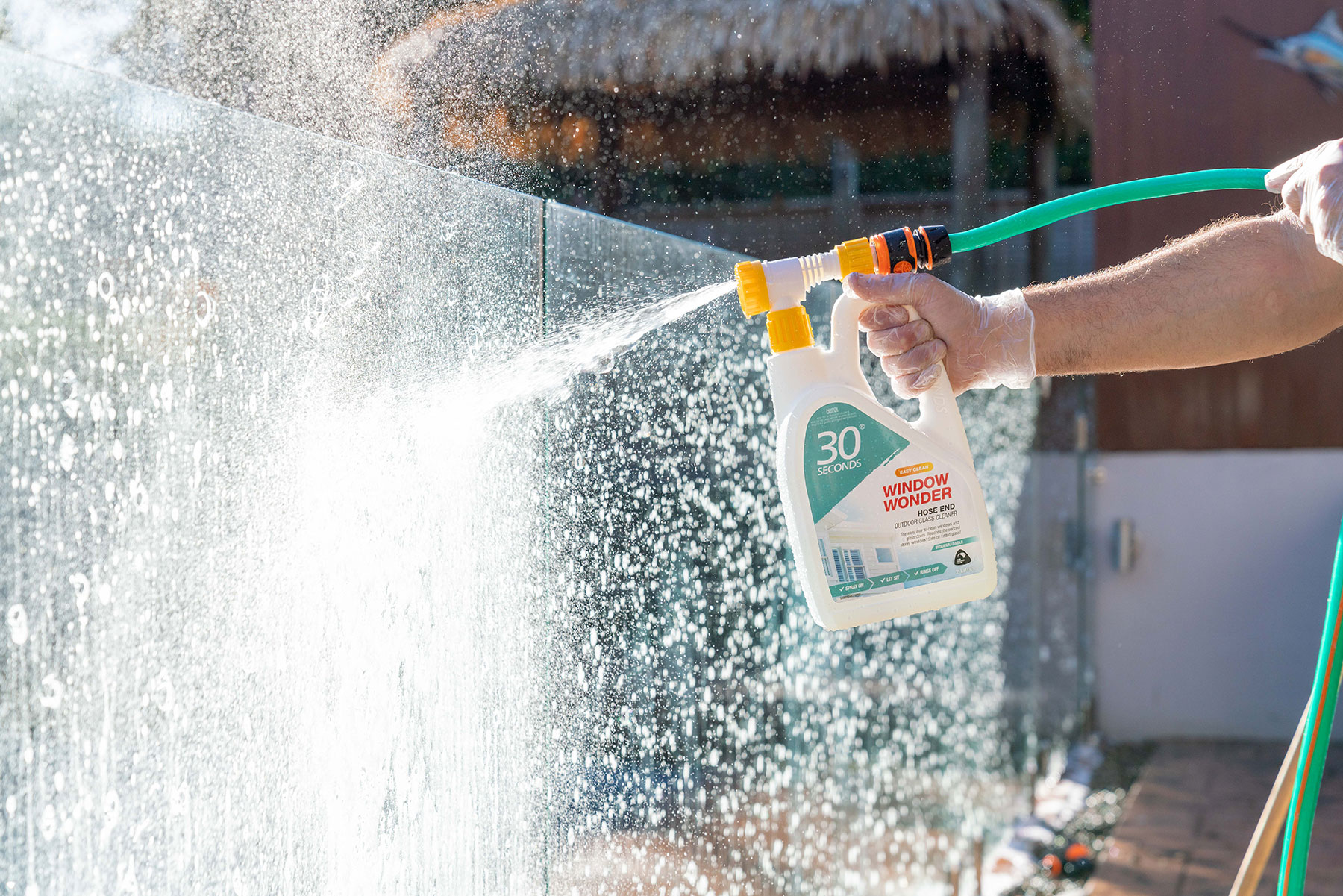 Getson Distribution AB in partnership with 30Seconds Ltd are currently investing heavily in expanding their services and products throughout the whole of Scandinavia. This is very exciting partnership for us and will allow customers to benefit from products and solutions that had not been previously available in Sweden, Norway, Denmark and Finland.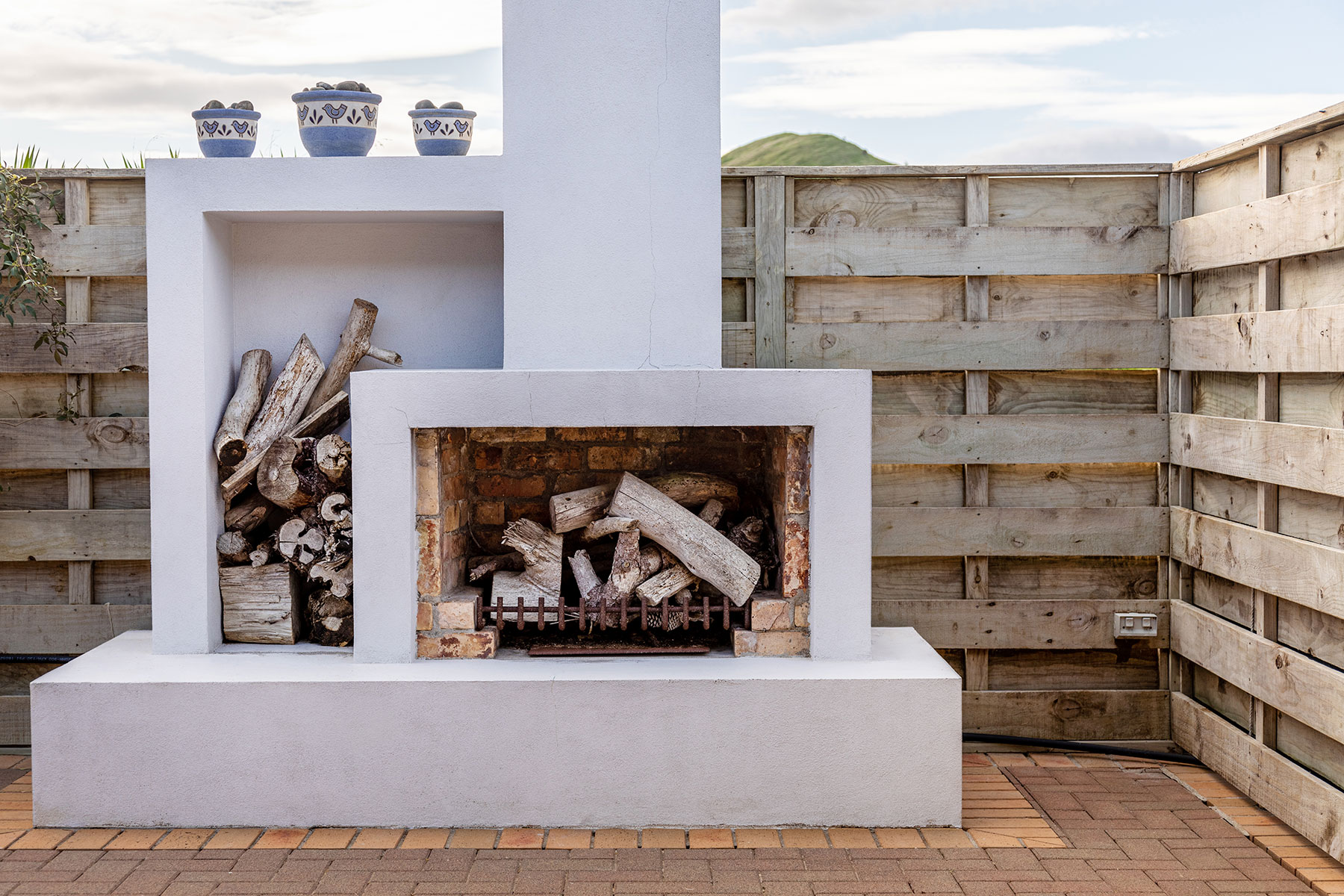 Getson Distribution AB is a company that strives to deliver high quality products at a fair price to retailers and end users a like. Our aim is to partner with key trusted brands and players within specific industries and therefore be able to offer proven solutions and exciting innovative products to the Nordic market place.